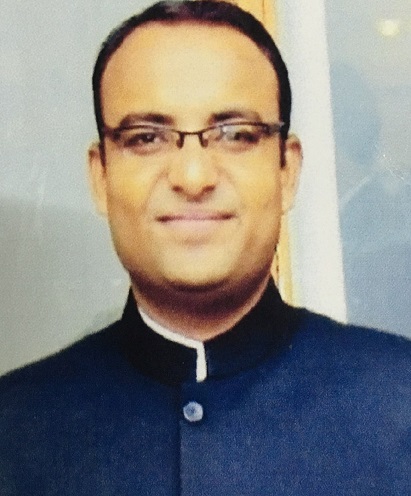 Quality is of Paramount importance to the personnel of Haffkine Bio-Pharmceutical Corporation Ltd.
We believe in producing goods of consistent quality to meet international standards by doing things right first time and every time.We in Haffkine Bio-Pharmaceutical Corpn. Ltd. never compromise when it comes to quality of a product and constantly work towards satisfying the needs of the customer. Towards this objective of quality, we advocate continuous improvement in all our activities by continuous development work,training of our personnel for producing drugs which are safe, effective and of standard quality.
(Managing Director)
Dr. Sandeep R.Rathod.